WHAT WE DO
OA Document Solutions provides graphic design, typesetting, variable data, printing, binding, mailing, fillable PDFs, and quick copy services to all Missouri state agencies. In addition, we provide digital printing/copying for both color and black and white applications.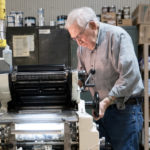 MISSION STATEMENT
OA Document Solutions clients with professional, responsive, full service printing, graphic design, mailing, and support using modern technology and resources.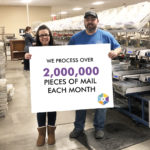 OUR VISION
OA Document Solutions aims to exceed our clients printing, design, and mail needs with timeliness, quality, and value; and to become partners in the information process, using new technologies combined with proven methods to deliver quality printing at a competitive price.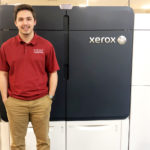 WE OFFER A WIDE VARIETY OF SERVICES
Whether you're looking to promote a product or advertise a service, we can help you design a layout that will reach your audience and get your message across. With quality, in house printing, graphic design and mailing services, we truly are your one stop shop!