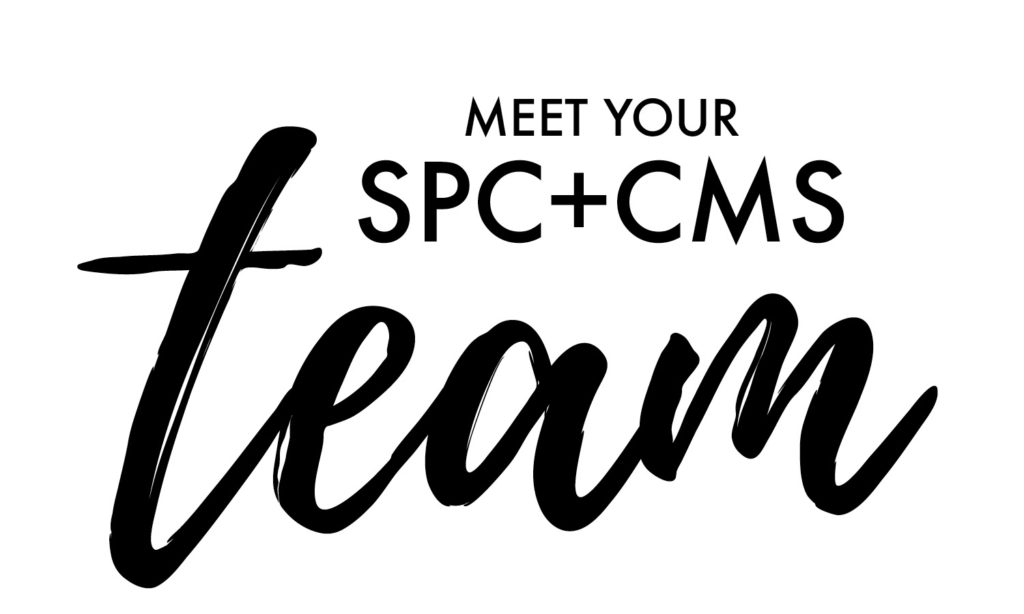 Our team members are our greatest asset!
Our ability to deliver outstanding results for our clients starts with our team of smart, capable Customer Service Representatives. We come from a diverse set of experiences and backgrounds, however, we all believe in giving our clients the best in customer care.
As unique as we are individually, we share a mutual passion for design, print and mail all while doing excellent work for our clients. We pride ourselves on our strategic, integrated approach to public relations and the results it delivers.
CUSTOMER SERVICE REPRESENTATIVES